Watch
fukkkres: blogger Ryan Nosdrinker gives a lesson on how to blog What? How it sounds so real blog blog blog
Watch
madamtoluene:  WHY IS THIS SO FUNNY IN SPANISH Wait I finally got to watch this. It's just a thousand times funnier in spanish ohgodwhy. 
brainbowunicorn: sucha-retardis: sucha-retardis: what's the best thing about living in switzerland well the flag is a big plus
jakemalik: me and my dog type each other messages sometimes
2 tags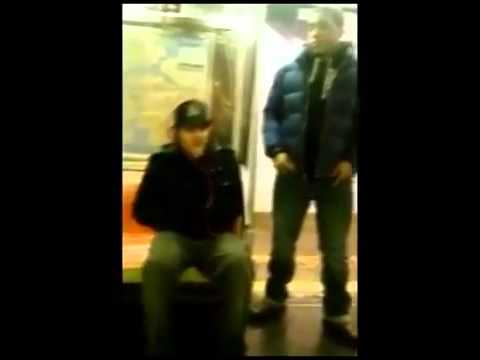 Finding the exact date of the day Ice Cube refers... →
f-ckyeah1990s: hiphopfightsback: CLUE 1: "Went to Short Dog's house,        They was watching Yo MTV RAPS" Yo MTV RAPS first aired:                Aug 6th 1988 CLUE 2: Ice Cube's single Today Was A Good Day was released on:                Feb 23 1993 CLUE 3: "The Lakers beat the SuperSonics" Dates between Yo MTV Raps air date AUGUST 6 1988 and the release of the single...
3 tags
It's not election day, its Emma stone's birthday!
2 tags
2 tags